What is Lead Generation?
Our lead generation services are made up of two main components: pay-per-lead (PPL) campaigns and managed ad buys, such as search engine marketing (SEM) and social media marketing (SMM). Our match-making career search portals provide an exclusive solution to reach prospects looking to enroll at the right school nearest them.
The pay-per-lead marketing model allows you to pay only for the qualified leads we attract to your school. It's a more cost-effective and measurable way to optimize your marketing budget!
Match-Making Search Portals
Boost your visibility with Great Exposure's exclusive network of education portals! StudentLoansandGrants.com and SecondCareerOntario.com provide at-your-fingertips information to prospects about available financing and training options while Canada411.com is an education directory for anyone seeking a post-secondary Canadian education. These sites include a search function to match students directly to to your school's specific program offerings, with convenient contact forms to request more information. StudyMagazine.com, Great Exposure's media hub, publishes your press releases, success stories, human interest stories and campus events. Our portal sites drive more traffic to your school, appeal to an interested audience and provide your school with added credibility.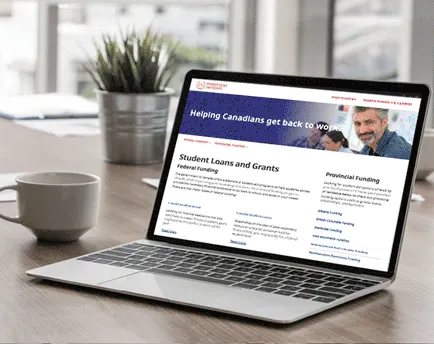 Exclusive-Lead Campaigns
Target specific demographics, geographical areas or other relevant criteria with targeted PPL campaigns where your school pays only for the qualified leads you receive. Our PPL campaigns allow you to distribute your marketing budget more effectively and help maximize your return on investment. By focusing on the most relevant audience, you increase the likelihood of attracting qualified prospects who are genuinely interested in your school's programs. We know both the quality and quantity of your lead flow are essential to fill your class starts, all the while we protect your cost per acquisition!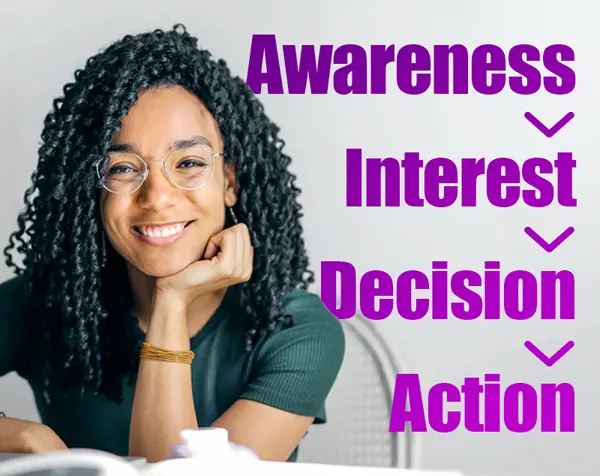 LETS CHAT
Our marketing team is always happy to discuss how Great Exposure can provide you the quality leads you can rely on!
Our marketing experts become your most-affordable ad agency to create and manage your school's campaigns throughout the search engines and most relevant social media channels.
Search Engine Marketing (SEM)
Our SEM services are managed by experts with a deep understanding of keyword research, bid management, ad creation and campaign optimization. Trust Great Exposure to maximize your results through careful budget management, audience targeting and ongoing assessments of your campaign progress and outcomes. Learn how our SEM team can use their specialized knowledge to achieve better outcomes for your marketing dollars.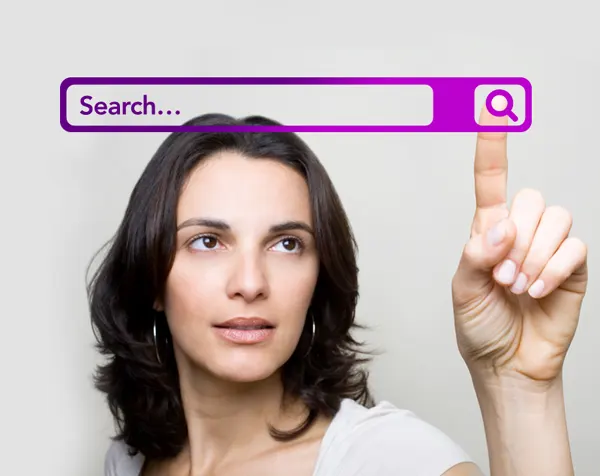 Social Media Marketing
Let our SMM team handle your social media marketing campaigns on Facebook, Instagram, TikTok and more to help boost your school's brand, engage your audience, and assist in achieving your marketing goals. We'll create tailored messaging and eye-catching visuals that resonate with your desired audience, enhancing your school's visibility and encouraging greater engagement. Our team will help tap into your social media's potential as a powerful marketing tool while maintaining a professional and consistent social media presence for your school.